Music Instruction Books and Psychology by Lakeside Studios
Bob Kroepel's Website
Copyright © 2000
Lakeside Studios
20 South Shore Road
New Durham, New Hampshire, USA 03855-2107
Voice/Fax: 603-859-7873
Cell: 603-767-6021
Email: kroepel@tds.net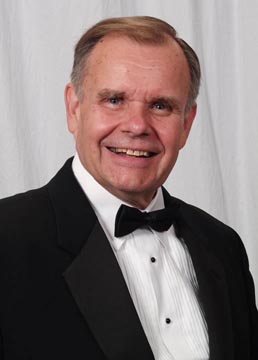 Welcome to my Website.
I am involved in many activities, pursuits, and interests including music, music instruction, music instruction books, psychology, philosophy, physics, religion (agnosticism), political science, and NH and US politics.
On this website you will find articles and offerings related to many activities, pursuits and interests.
I have had so many problems trying to browse websites that seemed to have been created with the intention of winning prizes for the niftiest website that I have chosen to keep this website simple, quick to load, and easy to use.

Purchasing Original Songs (MP3 Files)
If you would like to purchase and download original songs as MP3 files, check out ...


Therein will be original songs you can choose as singles.

Mary Had A Little Lamb
Would you like to learn to play "Mary Had A Little Lamb" on a piano or a keyboard?

If so, then download this PDF file, find yourself a piano or keyboard, and teach yourself how to play "Mary Had A Little Lamb"!


Let me know (A) if you are able to download this file okay and (B) if you are able use it to learn to play "Mary Had A Little Lamb."


Music Instruction Books
If you enjoy learning to play music, check out the music instruction books in this section: